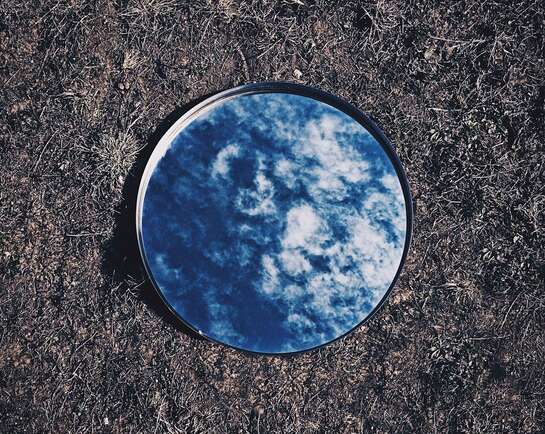 Order/GFR
Men's GFR Retreat
Thursday 31 August – Sunday 10 September at Vijayaloka Retreat Centre in Minto Heights
Retreat for men who are training to join the Triratna Buddhist Order.
Book Now
Please book so we know how many are coming, but pay directly to the organiser.
Where to Find Us
The retreat is at Vijayaloka Retreat Centre in Minto Heights.
Driving
Vijayaloka's address for use in sat-navs is 36 Howard Road, Minto Heights NSW 2566. Travel time from central Sydney is about one hour.
There is a blue sign at Vijayaloka's entrance. Enter there and then park the car park immediately on your right.
Train
Vijayaloka is very easy to access by train. The closest train station is Minto which is on the T8 Airport Line towards MacArthur and Campbelltown. Travel time is about 50 minutes from Central.
We can normally arrange for those travelling by train to be picked up from the train station. Please indicate when booking if you need to be picked up and aim to be at Minto around 5:30-6pm. We will contact you shortly before the start of the retreat to confirm. Alternatively you can take a taxi from the bottle shop across the road from the station, or an Uber.
If you are travelling from outside Sydney and don't have an Opal card, you can use any contactless credit/debit card to travel on Sydney Trains.