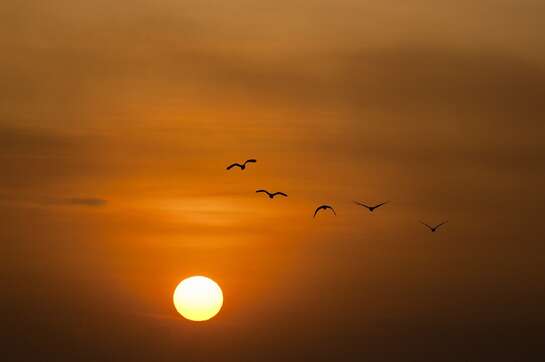 Evening Meditation
We lead two Buddhist meditation practices: Mindfulness of Breathing, for developing awareness, integration and clarity of mind; and Mettā Bhāvanā ("development of loving kindness"), which brings about a gentle but radical transformation of our emotional world. Each week we alternate between the two practices.
We will help you to set up in good posture and give a fully led practice, so there is no need for any previous experience.
Add To Calendar
What should I wear and how should I sit?
There are no special requirements, just make sure you'll be comfortable to sit for the length of the meditation. If you're joining us online and don't have meditation equipment, a dining room chair will be perfectly suitable.
Do I need to book?
No, just turn up!
Do I need to be a Buddhist?
No. While guided meditations include aspects of Buddhist teaching, anyone interested in meditation practice of any faith (or lack of one!) is welcome.
How much does the class cost?
We don't charge a fixed price for our classes but instead invite you to make a donation to the centre to help us cover our running costs.
A donation of $5-10 would help us to cover our costs, but everyone is equally welcome, even if you cannot give anything at all.
Do I need to bring anything?
If you have meditation equipment you are more comfortable using, you're welcome to bring this with you. Otherwise we have mats, cushions, meditation stools and chairs for use at the Centre.
The Team


Where to Find Us
We're in Newtown, a few minutes walk away from the station.