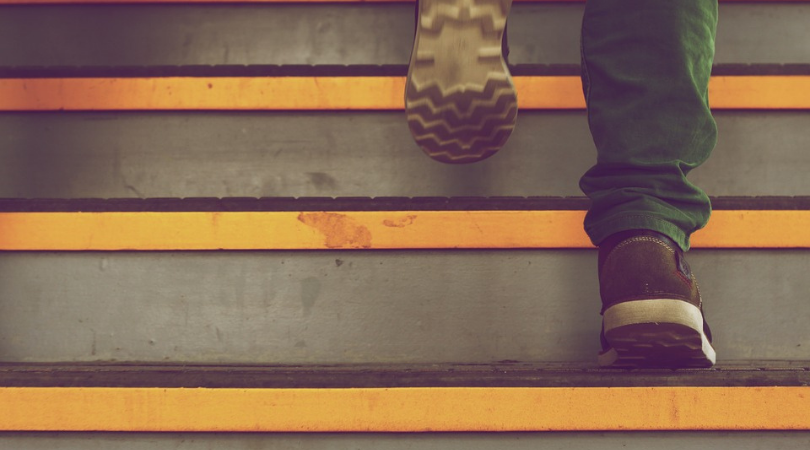 11th Step Meditation & Recovery Workshop
In this evening we explore the use of meditation to help people in recovery from the suffering caused by addictive behaviors. It is open to people of all backgrounds, and respectful of all recovery paths with a particular emphasis of applying mindfulness meditation to the twelve-step program.
The evening starts with a half-hour semi-supine relaxation and body awareness leading into a led meditation. There is no need for any previous experience. After the meditation we discuss and workshop our experience.
We are a founding member of the Buddhist Recovery Network.
Add To Calendar

Led by Shuddha
Do I need to book?
No, just turn up!
Do I need to acknowledge an addiction?
No - we believe that everyone is in some kind of recovering from some form of addiction.
Are there any requirements for attending?
Our only requirement is that you have a genuine desire to be free from addiction.
Do I need to be a Buddhist?
No - we teach a mediation for those in recovery irrespective of participants' particular beliefs.
What should I wear?
There are no special requirements, just make sure you'll be comfortable to sit for the length of the meditation.
Is there a charge?
We don't charge a fixed price for our classes but instead invite you to make a donation to the centre to help us cover our running costs.
A donation of $5-10 would help us to cover our costs, but everyone is equally welcome, even if you cannot give anything at all.
Where to Find Us
We're in Newtown, a few minutes walk away from the station.