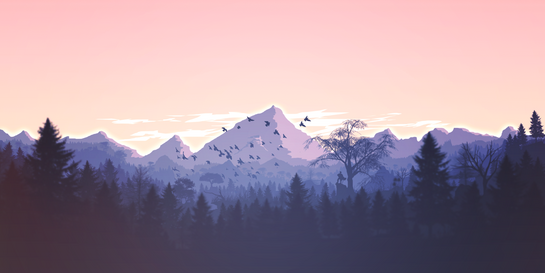 Newcomers Night
The evening takes place in two halves. Usually in the first half, we explore one of two Buddhist meditations. After a short break, we will introduce another aspect of Buddhism with an opportunity for discussion.
Meditation
We teach two Buddhist meditation practices: Mindfulness of Breathing, for developing awareness, integration and clarity of mind; and Mettā Bhāvanā ("development of loving kindness"), which brings about a gentle but radical transformation of our emotional world. Each week we alternate between the two practices.
We will help you to set up in good posture and give a fully led practice, so there is no need for any previous experience.
Dharma
Dharma is the name for the teachings of the Buddha. We introduce Dharma in a way that is accessible and practical to everyday life in the modern world. Usually the format is a short presentation, followed by breaking into smaller groups for discussion.
We typically cover topics in a series along a particular theme, but every night will stand alone so there is no need for any previous knowledge for any evening and you can start coming at any point in the series.
Add To Calendar
Do I need to book?
No, just turn up! This class is on a casual drop-in basis, so come along at any time.
Is it okay to join the middle of a series?
Absolutely. Although the second half of the class usually follows a particular theme for a few weeks, each night stands alone and there's no need to wait until the start of the next series if you want to start coming.
Do I need to be a Buddhist?
No - the class is suitable for everyone, especially those who are completely new to meditation and Buddhism.
What should I wear?
There are no special requirements, just make sure you'll be comfortable to sit for the length of the meditation.
How much does the class cost?
We don't charge a fixed price for our classes but instead invite you to make a donation to the centre to help us cover our running costs.
A donation of $10-20 would help us to cover our costs, but everyone is equally welcome, even if you cannot give anything at all.
The Team



Where to Find Us
We're in Newtown, a few minutes walk away from the station.