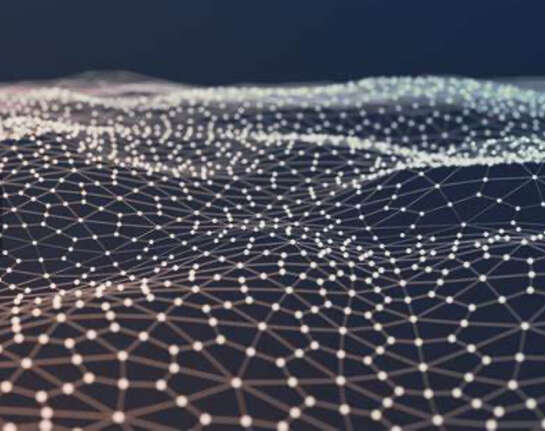 Sangha Day
Saturday 25 November 2023 9:30am – 1:30pm
Saṅgha Day is one of our main festival days and celebrates the bonds of spiritual friendship and mutual support that exist between us as parts of a growing fellowship of practitioners.
As we gather at the Sydney Buddhist Centre, from 9.30 am, we will meditate together then have space to meet those we may not know and connect with those we do during a Sangha Conversation Cafe.
We will then gather for a shared lunch - Please do bring a vegan lunch plate to share with a cup of tea.
This Sangha Day we have an opportunity to renew the commitment we made when we chose to become a Mitra. Dhammakumara will lead us in a Mitra Re-commitment Puja during which all Mitra's will have the opportunity to re-commitment themselves to the path.

All are welcome!
Programme
| Time | Activity |
| --- | --- |
| 9:30am | Meditation (Guided and unguided options) |
| 10:30am | Conversation Cafe |
| 11:30am | Lunch break |
| 12:30pm | Pūjā with Mitra Reaffirmations |
| 1:30pm | Finish |
What should I wear and how should I sit?
There are no special requirements, just make sure you'll be comfortable to sit for the length of the meditation. If you don't have meditation equipment at home, a dining room chair will be perfectly suitable.
It is traditional, but not required, to wear red on Sangha Day.
Do I need to book?
No, just turn up!
Do I need to be a Buddhist or a regular at the centre?
Everyone is welcome, but as a Buddhist festival day most activities will have a strong Buddhism focus and will be especially suitable for those who have been to the centre at least a couple times before.
What is pūjā?
A pūjā is a traditional Buddhist ritual that includes chanting and making offerings.
If you have not done pūjā before, please let the leader know so they can give an introduction.
How much does the day cost?
We don't charge a fixed price for our classes but instead invite you to make a donation to the centre to help us cover our running costs.
The Team