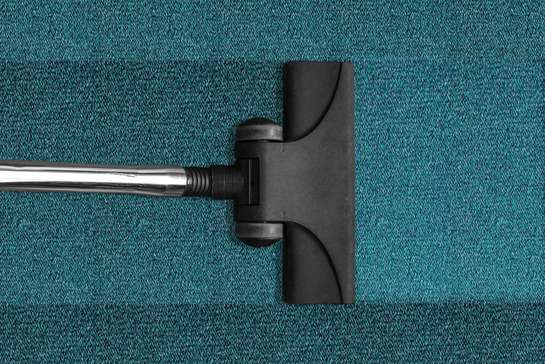 Cleaning & Maintenance Days
The first Saturday of each month. 12:30pm – 3:30pm
Every week people come to the Sydney Buddhist Centre to learn to meditate, to practice the Dharma, and to deepen friendships. Keeping the centre running and looking beautiful depends on the generosity of many people, not only financially, but practically - running and supporting classes, performing administration work, buying supplies, and of course the practical maintenance of the building.
Every month a group like to give back by coming together for a few hours in the afternoon to do the cleaning and maintenance needed to keep the Sydney Buddhist Centre looking beautiful and suitable for our holding activities. The work will include cleaning, organisation, light gardening at the front of the building, and building maintenance. We hope people who enjoy coming to the Sydney Buddhist Centre will find participating great way to give back in a meaningful and practical way and be enjoyable and productive for newcomers as well as old hands.
You may like to join the Saturday Dharma Morning class beforehand, and we will end the day with a simple (re)dedication ceremony.
Do I need to have any special skills? How intensive will the work be?
You don't need to have any special skills and we will be able to find something suitable for almost anyone.
I can't make the whole day - can I come for just some of it?
Absolutely. You're welcome to turn up whenever you like and stay for as long as you like.
Do I need to let you know I'm coming?
No - just turn up!
Do I need to bring anything?
No, we have all the supplies that should be needed at the centre.